Welcome to
MrBrklyn
The time in Brooklyn is now:
Fri Jun 25 00:46:34 2021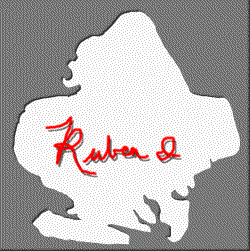 We endorse the greatest
health and beauty products
and shampoo on the market -
Maple Holistics
Ruben's Personal Collection of Arts, News and Politics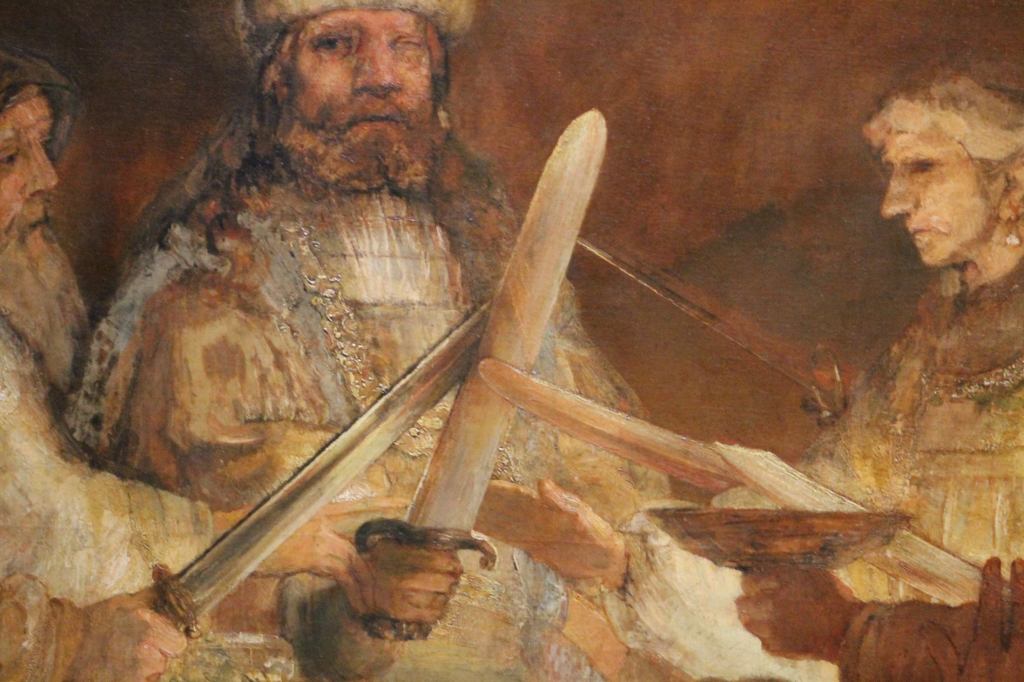 Jewish Topics

Rabbi Avraham Schorr's Beis Medresh
Jewish Resources and Information

Free Software Politics and Advocacy
Culture and Music

Music
Museums and Art
Plays. Movies and Broadway
History
NY Mets and Baseball

Brooklyn
Politics and Politicians
Coin Collection: Mostly for historical purposes.
Places

New York

Israel

San Fransico
San Diego
Los Angeles
Amsterdam
Milwaukee
San Antonio

Archives
---
This section I have a list of things I like and dislike, political rants and raves, and just some living observations
First off, I'm been on a recent sabbatical and working on a masters degree in Computer Sciences at Long Island University - Brooklyn Campus. I was already familiar with LIU because I graduated Pharmacy School from there in 1988. So it was a bit of a home coming to return to Campus in 2014 to pursue a Masters. I've learned a lot, and I am doing a truly wonderful thesis on Computational Computing and Artificial Intelligence in Development Cladistic Maps in Paleontology. I'm very excited about this. Phylogeny is an exploding are of research in both biology and computer sciences and I hope to apply a variety of map algorithms to these problems and look closely at the ct scans and 3d models of skeletons for machine evaluation with either traditional expert systems of through machine learning.
This has been the Summer of Hell with the Subway and the MTA has a fix, and it is gonna cost you.

The long History of MTA fisical Crisis

How is it possible that after recently pouring billions of dollars into track work and platform improvements, to the tune of over 40 billion dollars of MTA capital debt, that the system is now incapable of its primary function which is to move trains and people in a clean, and safe manner.
The NY Times is not just off the rail since the election, but it keeps printing bias tripe as news facts. In this case, this article from from SCOTT SHANE, MATTHEW ROSENBERG and ERIC LIPTON is both dangerous and flatout wrong. It is a dangerous lie that whitewashes the real threat of Islam and the broad Muslim push for Shariah law from ALL segments of Islam.
Febuary 2nd, 2017, NY Times:
This worldview borrows from the "clash of civilizations" thesis of the political scientist Samuel P. Huntington, and combines straightforward warnings about extremist violence with broad-brush critiques of Islam. It sometimes conflates terrorist groups like Al Qaeda and the Islamic State with largely nonviolent groups such as the Muslim Brotherhood and its offshoots and, at times, with the 1.7 billion Muslims around the world. In its more extreme forms, this view promotes conspiracies about government infiltration and the danger that Shariah, the legal code of Islam, may take over in the United States.
Music

Stories and Writings from me and my family

Friends - I've managed to collect a few friends from around the world and some are worth mentioning.


DRM Protesting in Washington DC


NYLXS at Lake Placid about Winter of 2000

They tend to cluster around a few places, Brooklyn, New York City, San Francisco, Israel, and to a lesser degree in Amsterdam. This is more than a reflection of my travels. Early into the era of the internet, I was amazed at how broad my associations where becoming on a geographical basis. I once gave a lecture on Chumash and Rashi and needed to send Chumashim to 6 Continents. In 1992, this was quite awl-inspiring. Today, I have family around the globe whom I speak to weekly, and trade texts and emails with continually. Anyone growing up in the post-internet world can never know just how local local can feel, when one gorws up in a neighborhood and full universe a couple of blocks large.

Photography - over the last 30 years, well over 40,000 photographs have been taken by me and my family. Originally I had a Cannon AE-1 which I purchased from my friend, Gary Stein before leaving for Israel. I had to scan a large number of photographs over time, as we slowly migrated to digital photography. Now we take pictures willey nilley and I have a huge gallery scanning all that material. Areas of photgraphy include:

Coins - marco-photography. the collection was stolen
City Life and Brooklyn
Museums and Paintings - especially Van Gogh and Dutch masters
Travel: California, Israel, Amsterdam and more
Family
Free Software and Linux events
Baseball Games
Fishing
and much more